Become a part of our family! Healdsburg Senior Living, an award-winning Pacifica senior living community in Healdsburg, CA. Located just a few blocks from the picturesque town square, our neighborhood is designed to be a home where residents can age in place, knowing that all their needs are taken care of. We provide Assisted Living and Memory Care services through customized care plans. We pride ourselves on our warm and inviting setting where seniors are treated like family, with our compassionate staff offering the assistance they need while respecting their independence, freedom of choice, and dignity.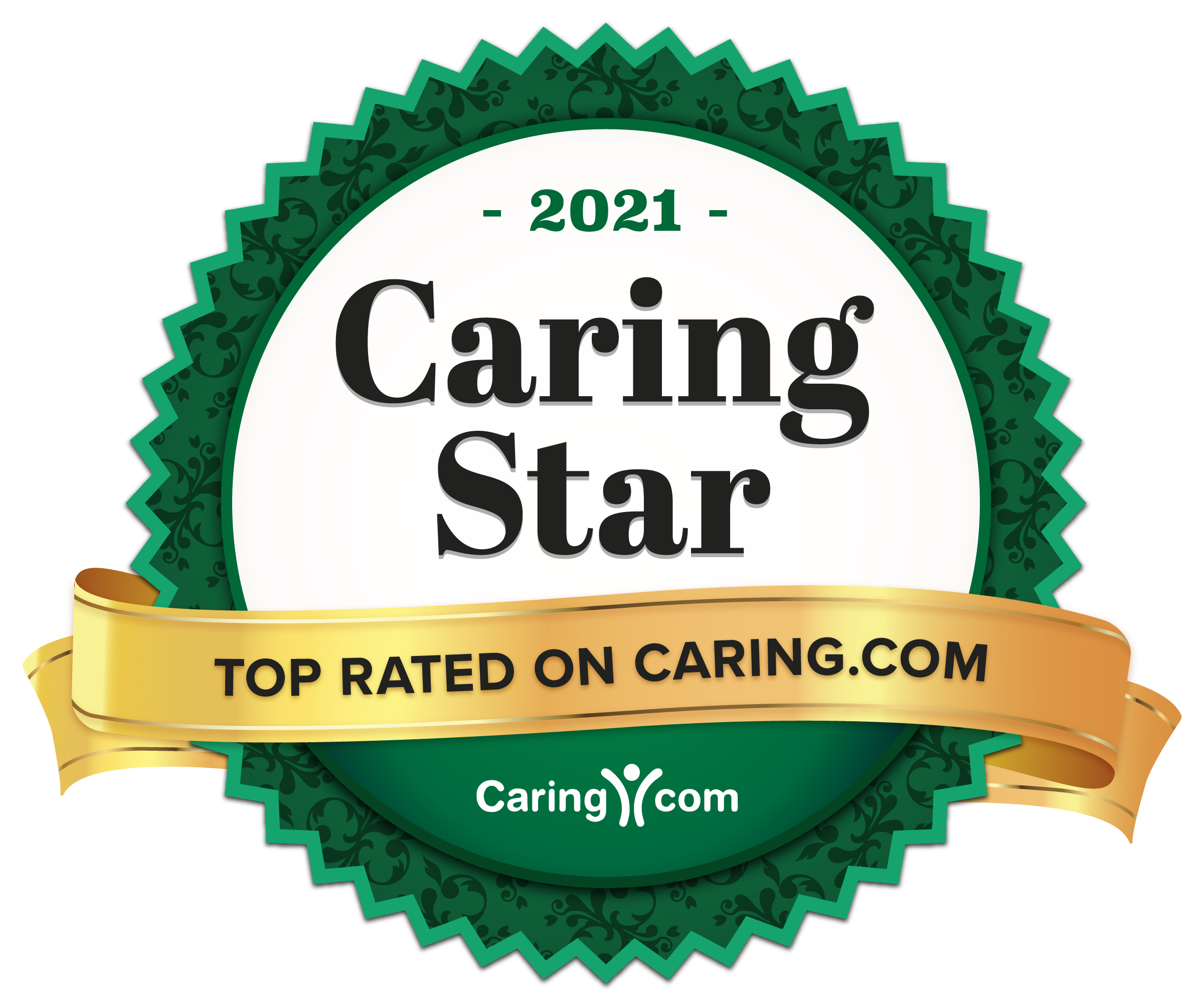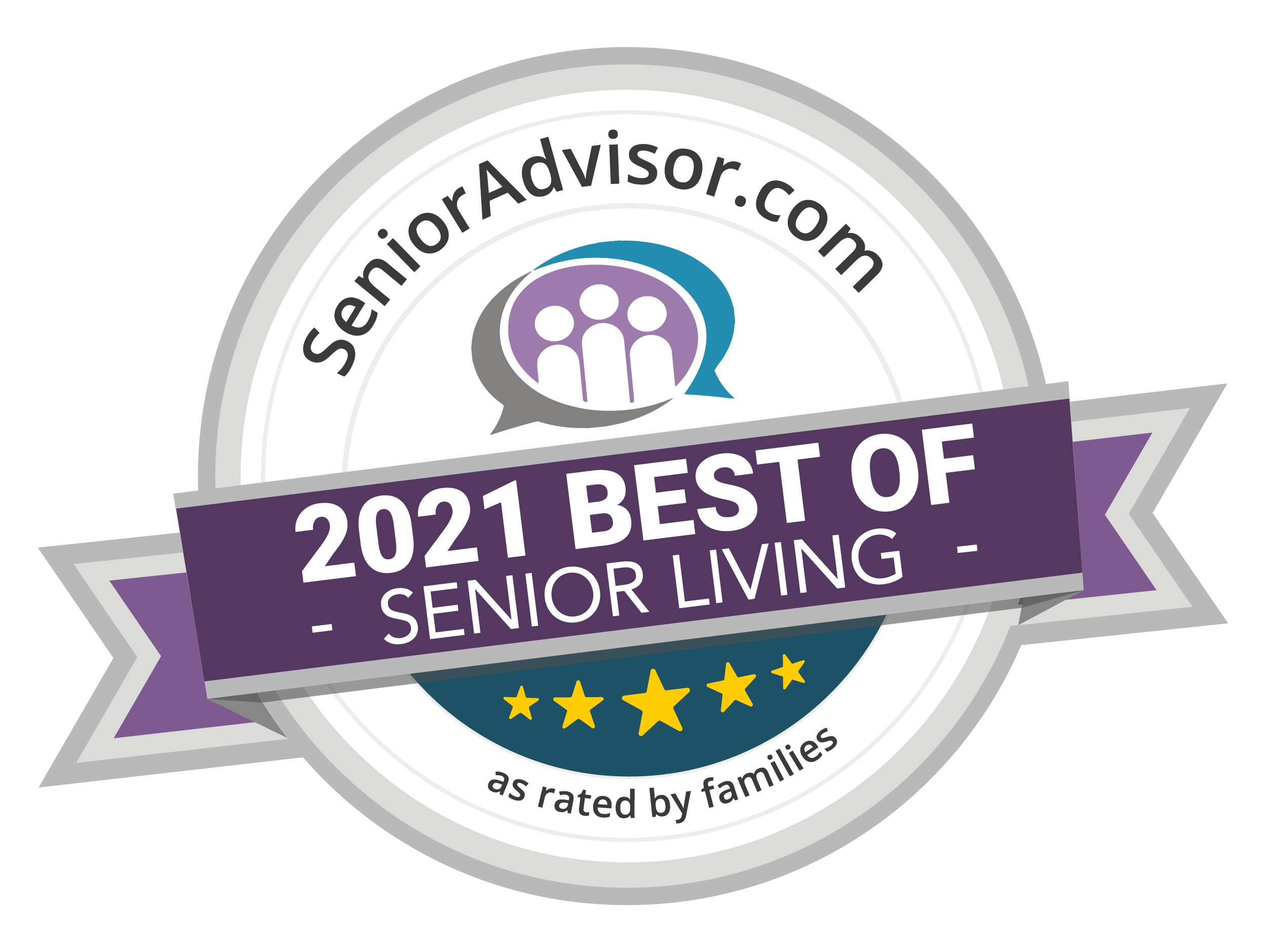 We are proud to congratulate Healdsburg, A Pacifica Senior Living Community on being named one of Caring.com's Caring Stars for 2021 and winning the Senior Advisor 2021 Best of Senior Living award!
(Read more)
The individually designed programs ensure everyone receives the appropriate level of care. First, we meet with residents and their families to discuss not only the residents' needs but also their wants. This includes healthcare status, existing lifestyle, living preferences, etc. After that, our team of dedicated professionals designs a specialized program which covers all aspects and satisfies everyone involved. The goal is to provide a safe, fun, and fulfilling environment for seniors and peace of mind for their families. The wide selection of life-enrichment activities and events are as beneficial as the therapies, as they offer seniors a chance to connect and socialize, while also engaging their physical and cognitive functions. Our most popular activity is our Comm-University program; through our partnership with 13 different schools, residents and students are paired in classes that cover science, reading, life history, and other topics.
Our 9-acre campus is designed to be a peaceful paradise where residents are welcomed with picturesque water features, green lawns, and comfortable seating areas. We have a 10,000+sq.ft. garden with rabbits, chickens, and three goats that add even more delight to each day. Seniors living in our Healdsburg community also enjoy well-appointed apartments featuring all the commodities they need, as well as a dining room where we serve freshly prepared meals three times a day.
Our convenient location has quick access to US 101 and is close to several hotels and B&Bs. This makes it easy for family members to visit and offers a wide variety of options for residents to spend some quality time with their loved ones. We are also minutes away from charming wineries like the Seghesio Family Vineyards and the Selby Winery, local restaurants like Bravas Bar de Tapas, Campo Fina, Healdsburg Bar & Grill, The Parish Cafe, and more, the Healdsburg Museum, and Healdsburg Recreation Park, all of which make for great outings with friends and family. Additionally, our community is right down the road from the Healdsburg District Hospital, meaning that care is never long or far away when you or your loved ones need it.
We welcome you to contact us to learn how you can experience the best in senior living. We would love to discuss more and answer any other questions you might have over a complimentary lunch.